Degauss & Destroy Packages
For the ultimate level of security we offer specially configured, application specific equipment packages to include both a degausser, and a destroyer. You have the option of adding one of our erasure verification systems if you're protocal requires a time stamped certificate of destruction for your records.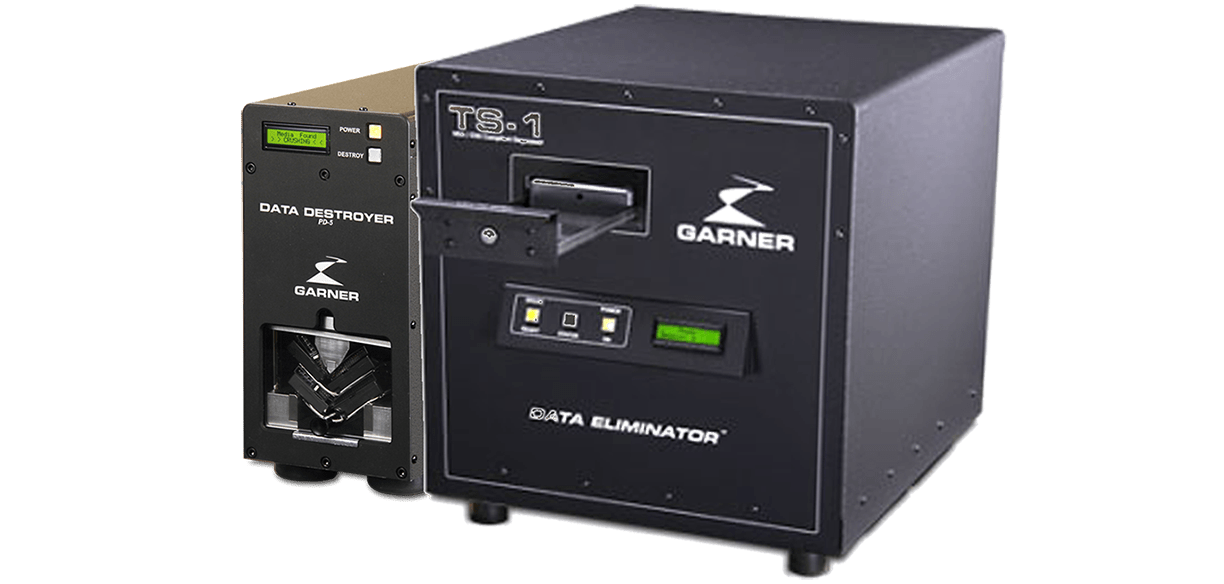 Need help selecting which of our Drive Degaussers best meets your needs or looking for a quote?
Drive Degauss and Destroy Packages: